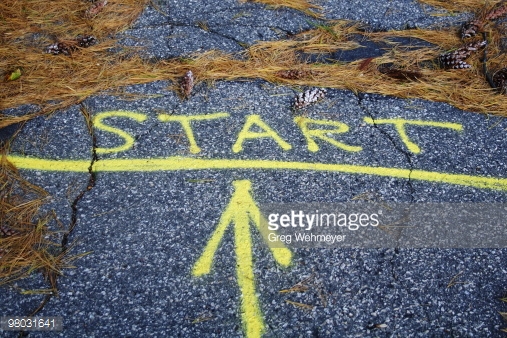 Hi all!
We are Javier and José Ángel, two Engineers heavily focused on Bluetooth Low Energy (AKA Bluetooth Smart) for developing mobile gadgets and Internet connected objects. We love designing new things, tinkering with electronics and fast prototyping.
Sharing and openness is part of our DNA, so we will be posting here our insights, code and hands on experience with Bluetooth Low Energy and other related technologies.
If you want to contact us or simply leave your feedback, let us know here and we will answer you in short.
You can also subscribe to our email list, we promise not to overload your inbox and send you a maximum of one email per blog post.
Thanks for joining us,
Javier & José Ángel